Map3D Visco-Plastic
Map3D Visco-Plastic
Map3D Visco-Plastic
Map3D Visco-Plastic - 3D elasto-visco-plastic rock mass response. This version is now available commercially.
Includes all capabilities from Map3D Fault-Slip and adds the capability for the 3D rock mass to behave elasto-visco-plastically. This model features a full solution of the non-associated incremental plasticity equations and adds the capability for the 3D rock mass to yield to loads that exceed the rock strength, and deform non-linearly to dissipate the excess stresses. This simulation capability provides the large displacements required to simulate ground support and backfill interaction studies. This feature is useful for simulation of thick seams, over-stressed pillars, abutments, backfill and creep response. This formulation solves non-linear problems throughout specified zones in the rock mass.
The main advantage that Map3D has over other Visco-Plastic analysis programs, is that only the area of interest needs to be modelled plastically. The entire mine can be set up just as you would with Map3D Fault-Slip, then specific zones of interest (eg. pillars, abutments, excavation backs) can be set up for plastic analysis. This maintains all of the advantages of Map3D Fault-Slip while also providing simulation of plastic response.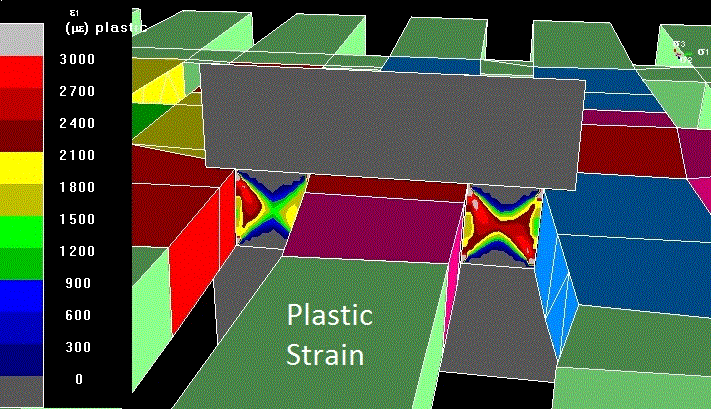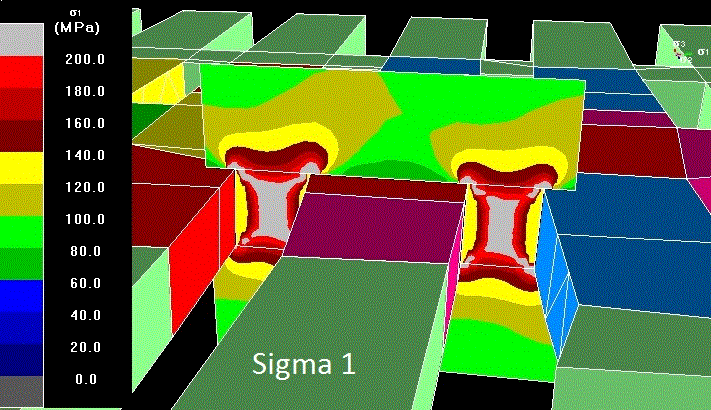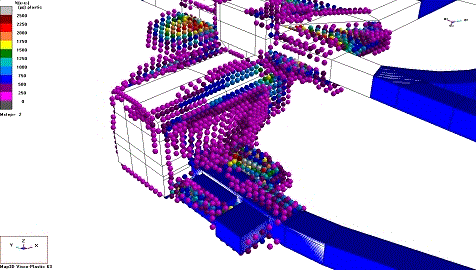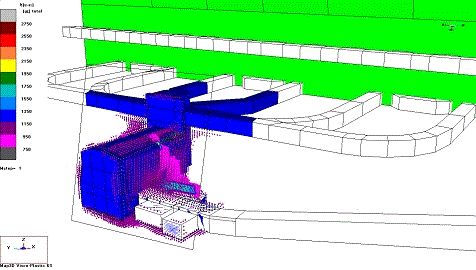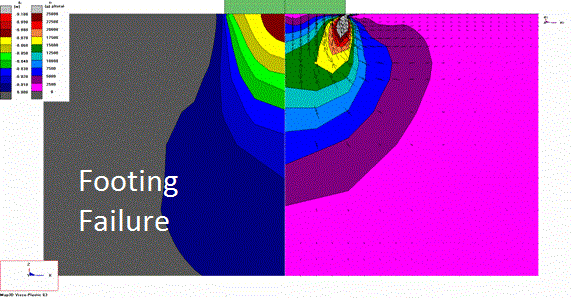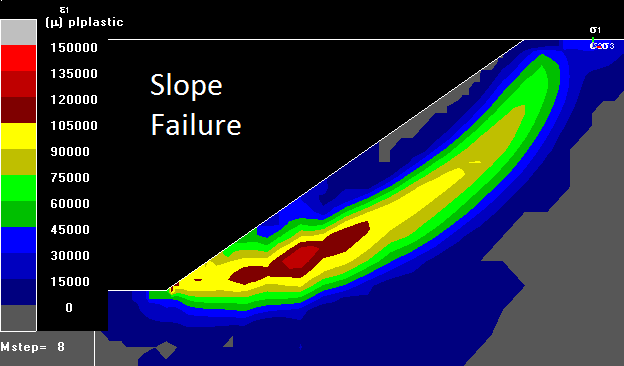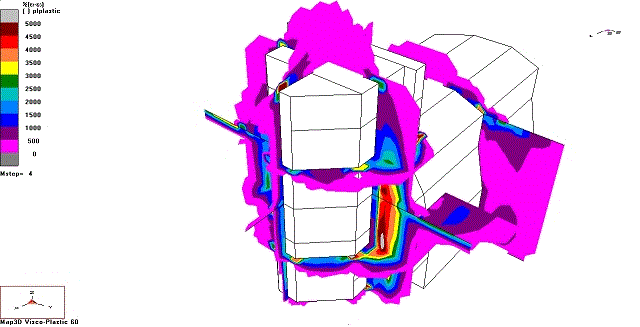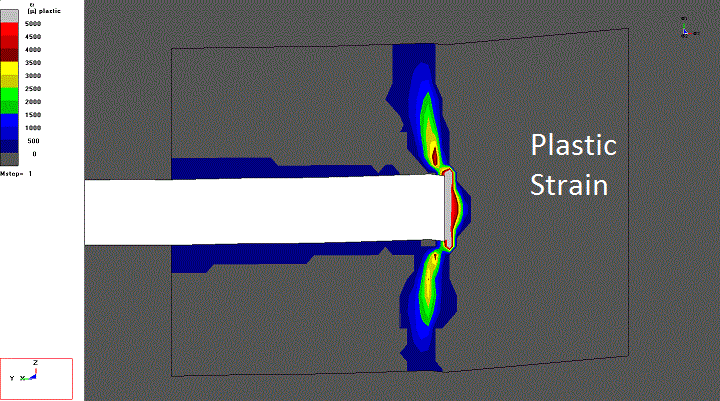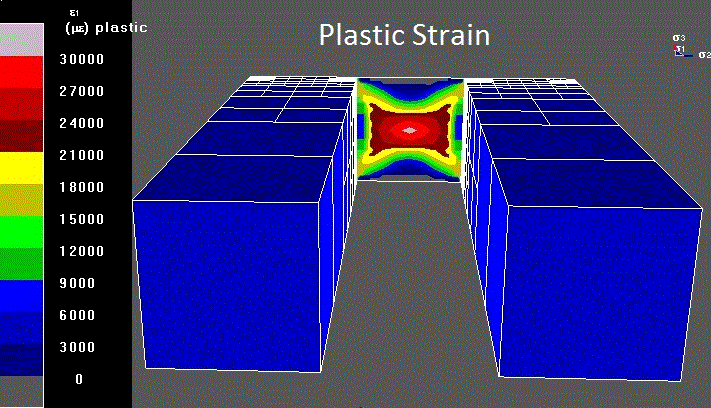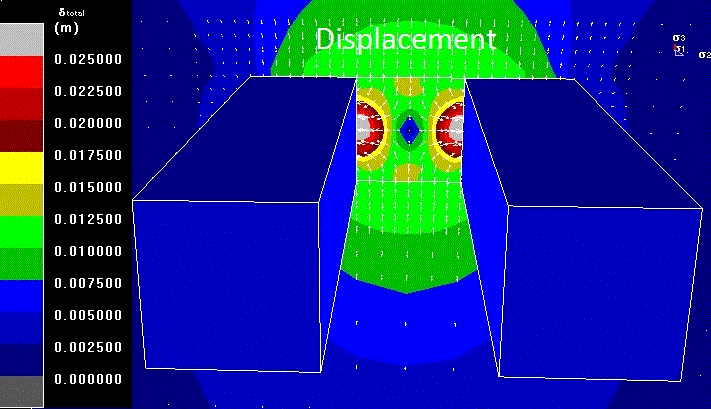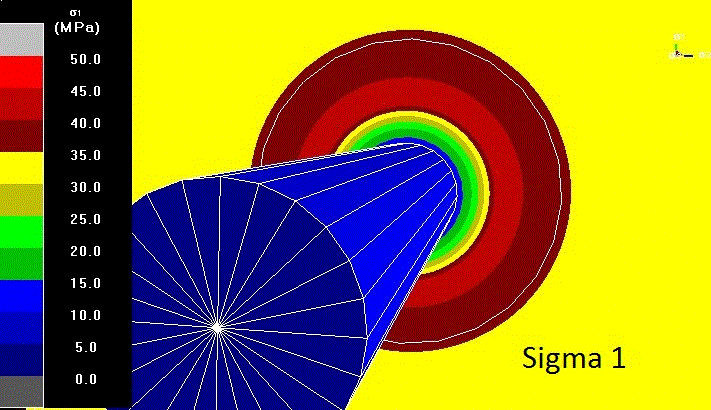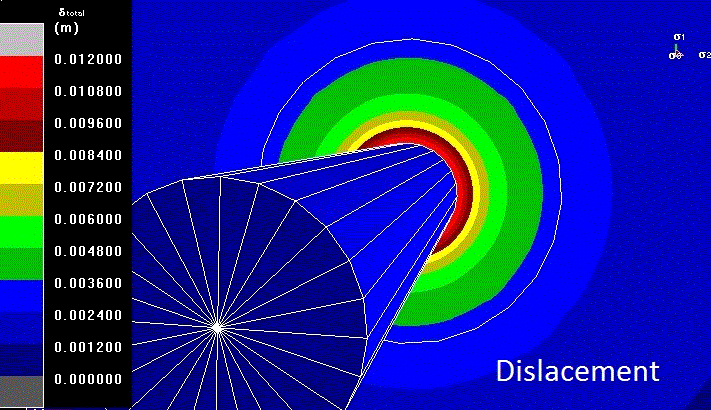 ---