Map3D is designed for Fast, Easy building and Visualization of 3D models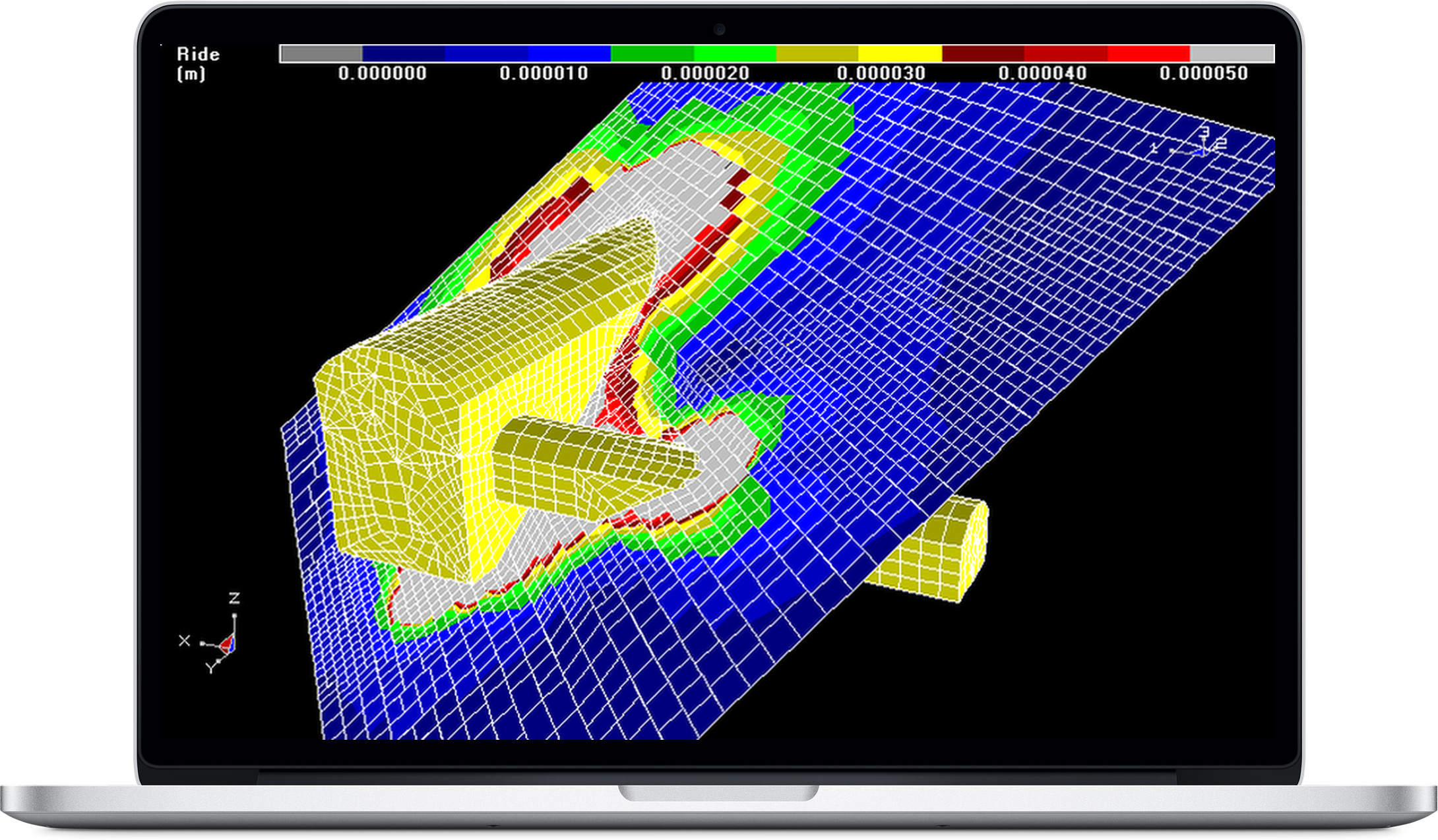 Built-in CAD Functionality
What sets Map3D apart from other analysis programs is its ability to accommodate a very wide range of problems in 3D. Large, complex, fully 3D problems can be built with ease using the built-in CAD functionality. Combined use of both FF and DD elements allows for simulations of 3D excavations with intersecting fractures or shear planes. The various versions of Map3D fully support plastic Fault-Slip and 3D rock-mass plasticity, featuring compatible input files for all versions thus providing a clear upgrade path as upgrades to advanced capabilities are required by the user.
Explore Our Map3D Examples
Why use Map3D
Integrated CAD
-Powerful integrated CAD interface, no third party software required. - Import/export facility for input data to other CAD programs.
Support & Training
Extensive training program for both program functionality and detailed engineering results interpretation. - Free program support.
Ease of Use
Easy manipulation of results for interpretation of rock mass failure, slip on fault planes, results on oriented bore holes and ubiquitous slip on bedding planes or joint sets.
Free Map3D Demo
Powerful pre-processing capabilities automatically fix most model construction problems. Overlapping and intersecting surfaces are accommodated by the program without user intervention. Model discretization can be optimized by setting a few control parameters to automatically concentrate elements at locations of interest. These capabilities greatly ease the burden of model building letting you get on with engineering rather than spending your time debugging models.
Download Demo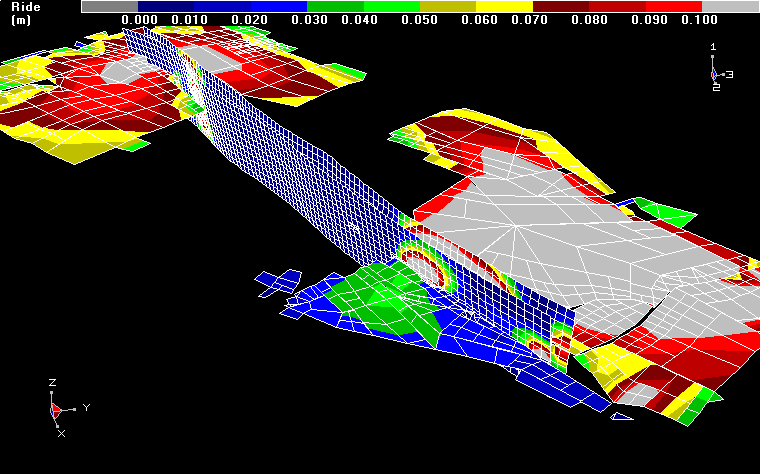 Events & Publications
Date
Time
Event
8AM-5PM

(lunch included)

11-13 January 2016 - Perth, Australia.

Course Theme: The entire course will concentrate on hands on learning of model calibration, interpretation and application allowing participants to work through real examples in a combined lecture/tutorial style.

Course presenter: Dr. Terry Wiles
Venue: Perth, Australia

Course registration


Course Details
8AM-5PM

(lunch included)

December 2016 - Santiago, Chile.

Course Theme: The entire course will concentrate on hands on learning of model calibration, interpretation and application allowing participants to work through real examples in a combined lecture/tutorial style.

Course presenter: Dr. Terry Wiles
Venue: Santiago, Chile

Course registration


Course Details